KEOS Welcomes John Evans Band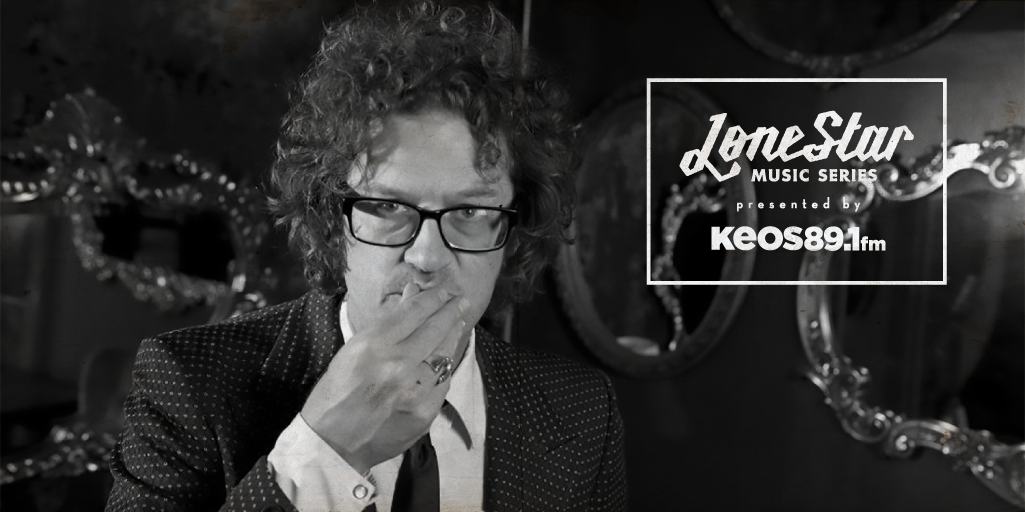 John Evans Band (https://www.johnevansband.com)
Standing at six-foot-five, adorned in polyester, with a smile on his face and sparkle in his eyes, Texas-born musician John Evans is hard to miss when he takes the stage. Big hair, horn-rimmed glasses, bell-bottoms and vintage cowboy boots may be part of his iconic look, but it's his contagious energy and memorable sound that captures the audience. As a performer, if Johnny Cash, Buddy Holly and Elvis Costello were to have a love child, John Evans might just be it. But it is also his songwriting that has built his legacy over the past 20 years as a troubadour in the great state of Texas.
Emily Herring and the Farm to Market Band (http://www.emilyherring.net)
Emily Herring simply sings purest country music. . . . She loves floating through Western swing, gypsy jazz and traditional country influences to combine into her own signature sound. Her soaring vocals set her apart from the rest. She pulls no punches. Her hard-hitting-no-frills crooning is sung with a distinctive twang that pays dividends.
Magic Girl (https://www.facebook.com/Magic-Girl-621047561583782)
Bryan, TX-based Magic Girl sets picture portraits of characters from Fly-Over Country to song, the downtrodden and the triumphant. The music follows in the folk and classic country tradition of the 1960s but with a modern lyricism. And the voice…tough as nails, supple as willow and sexy as Saturday at 2 AM.